over 2 years ago
Hello @Hackers - We are less than 5 days away!
Just a reminder that we have 2 more Info sessions lined up for tomorrow. Thanks to everyone who could make it on Friday.
Also, excited to announce our awesome line-up of mentors for the Hackathon.
They will be available for you throughout the Hackathon for advice, counsel and feedback.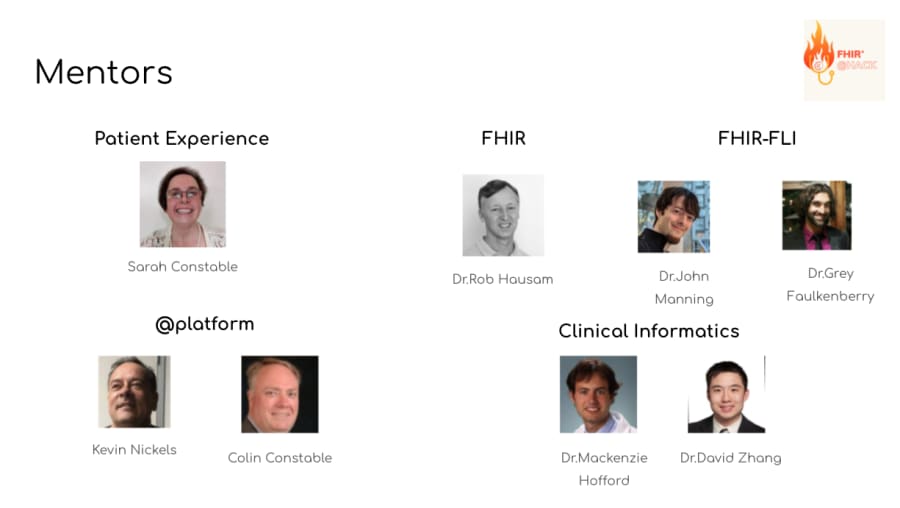 Questions?
If you have any questions about the hackathon, please post on the discussion forum.